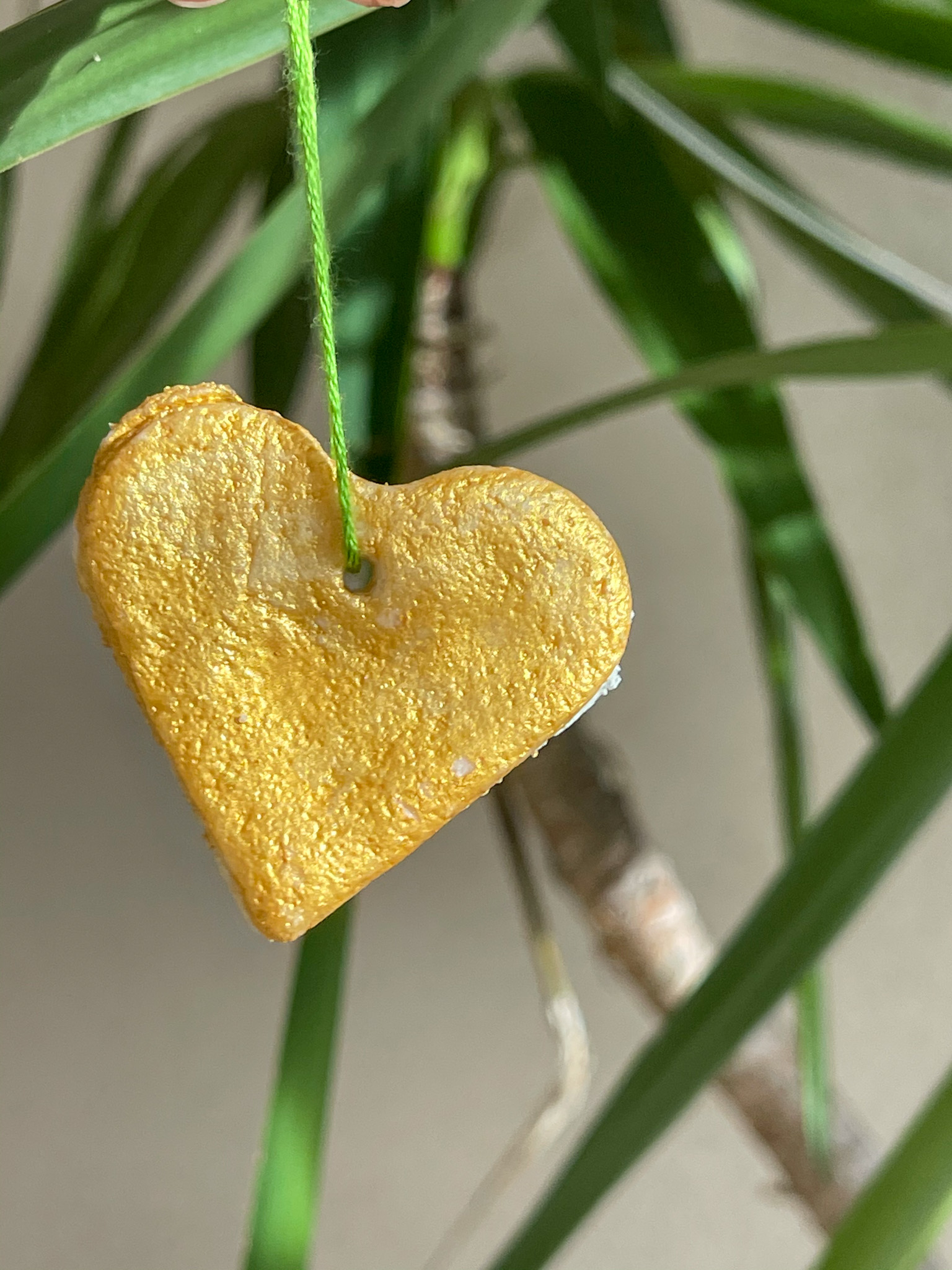 Willkommen zu Türchen Nummer 23!
Morgen Kinder wird's was geben...
Ja morgen ist schon Weihnachten. Passend für alle Weihnachtsbäume da draußen ist das Christmas word of the day: ORNAMENTS.
Lasst euch von unserem Video unten inspirieren und verleiht eurem Christmas Tree noch den letzten Schliff.
Mit nur drei Zutaten könnt ihr ganz einfach selber einen Salzteig herstellen, um euch eigene ORNAMENTS zu basteln.
Have fun!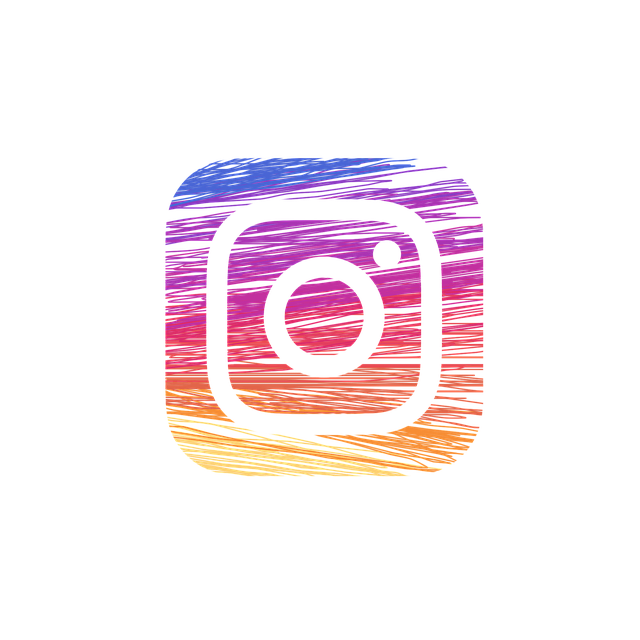 Salt Dough Ornaments
Das braucht ihr dafür:
Salz
Mehl
Wasser
Tasse
Schüssel
Löffel
Zahnstocher
Schnur
Plakatfarbe (alternativ auch Filzstifte (Edding o. Ä.))