In every Little English House we want your child to grow to a great, smart, intelligent and self-determining individuum.

Based on the principles of the Task-Based-Language-Learning, we aim at the following goals in our lessons:
We encourage children in their self-reliance
Our lessons are without any fears and stress
Small groups make it possible for us to listen and pay attention to every child
We combine English with culture, music, art, movement, play and fun
Creativity is important - for every child in its own way
Language is taught authenticially with the help of native speakers
Listen to the children's voices
Children should have a say in their learning process. There is no benefit in children learning things they cannot fully invest in because they are not interested in. Every topic the children learn about in the Little English House we offer ways of choosing for the children to self-determine and contribute their own ideas.

Of course, the teachers are there to lead and guide the way to succes. However, we want that the children find their own path. This way the children can apply what they have learned into their everyday lives.
LEH Aalen
After she lived and studied for seven years in the US, Juliane Seng (the youngest of the Möller-sisters) opened up the first Little English House in Aalen.
LEH Munich
Her older sister, Angela Booker, who lived in England and Ireland for nine years, wanted to combine her two passions art and English. This is why she joined in her sister Jule's company and opened up the second Little English House in Munich two years later.
Michaela Walter joins the LEH-family
The Little English House was growing. The third Möller-sister joined the English school. First, Michaela Walter took care of operational and organizational processes - being highly qualified through her studies in business administration and computer science. She also managed her husband's local craftsman business.
LEH as franchise system
Michaela Walter saw high potential in the concept of the LEH. She developed scientifically sound seminars to pass on her know-how. For this reason, qualified (mainly) native speakers were able to build up their own Little English Houses.
LEH in Konstanz
After developing the franchising concept, Michaela Walter built up her own Little English House as well. Because of the big interest in the language school in Konstanz, She did not only teach children herself but also worked with teachers that she supervised.
LEH in Stuttgart
Pamela Jean-Livock (Jeannie) opened up her Little English House in Stuttgart as the first franchisee. Not only is she head of LEH Stuttgart but also teaches herself.
LEH in Oberstaufen
One year later we welcomed the English whirlwind Elaine Helmle. She runs and teaches in Little English House Oberstaufen.
English Didactics at the University of Education in Freiburg
In 2009, Michaela Walter started her studies in English didactics in early language education to foster her know-how and knowledge scientifically. The studies were overseen by Prof. Dr. Marita Schocker-von Ditfurth and Prof. Dr. Andreas Müller-Hartmann - both distinguished experts in the field of early language education.
Recruitment in the LEH Company
Michaela Walter's oldest daughter, Susanne took over more and more operational and organizationl processes in the Little English House Company since her mother had to step back because of health issues. Due to Susanne's technical understanding and knowledge in business administration (due to her studies in BA), she followed into her mothers footsteps increasingly. She started taking over the LEH company and managing the franchise system.
MA Teaching English to Young Learners
After Susanne Walter finished her Bachelor degrees in musicology and business administration she was allowed to start the master's programme her mother studied in 2009. Distinguished experts in the field of early language education Prof. Dr. Marita Schocker-von Ditfurth and Prof. Dr. Annika Kolb run the programme which Susanne passed in 2018 successfully.
LEH Ostallgäu
In 2017, we were able to win multi-talented Melinda Kearsey from England for our Little English House family. Besides running the LEH in Ostallgäu she also teaches the LEH children and offers riding lessons - also in English!
LEH Hegau
Susanne did not only take over Little English House Konstanz but also built up her own LEH - LEH Hegau (Gottmadingen, Singen and their environs) in which she also acts as a teacher.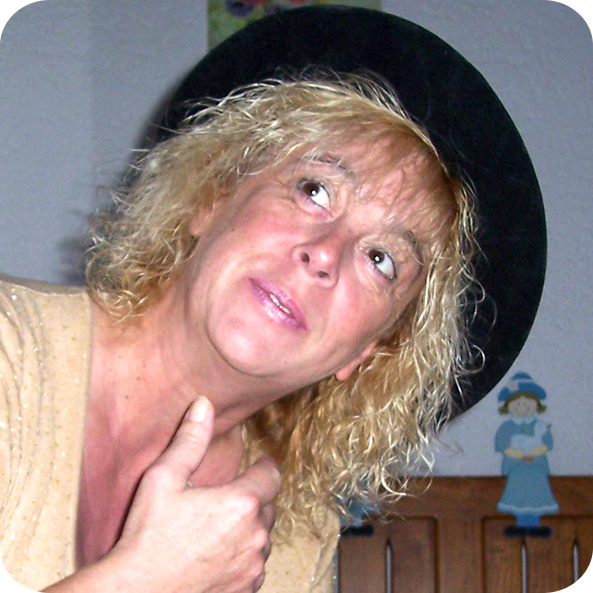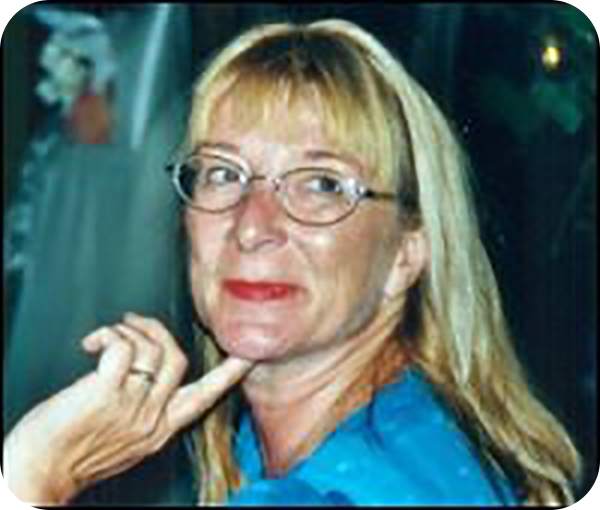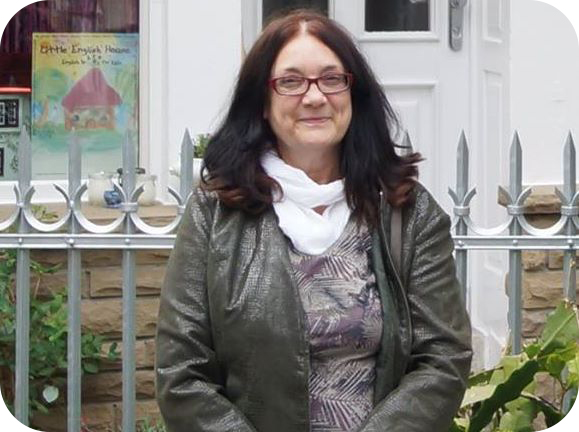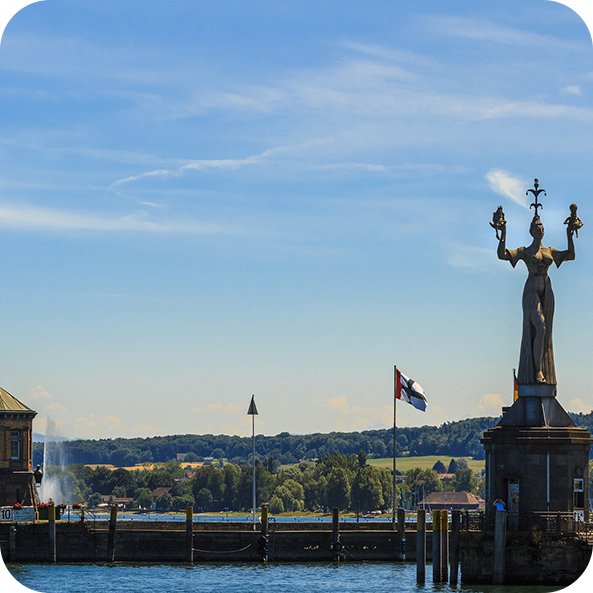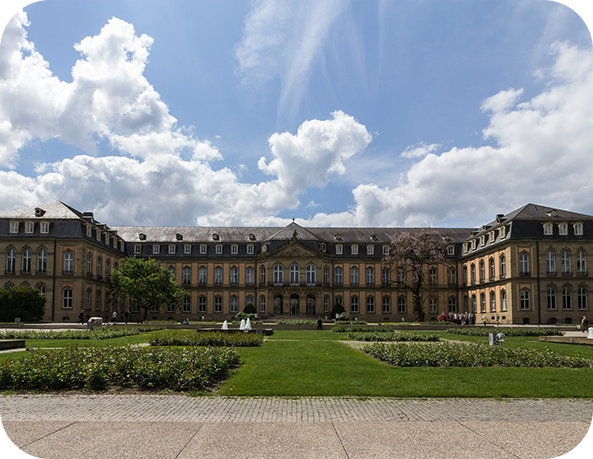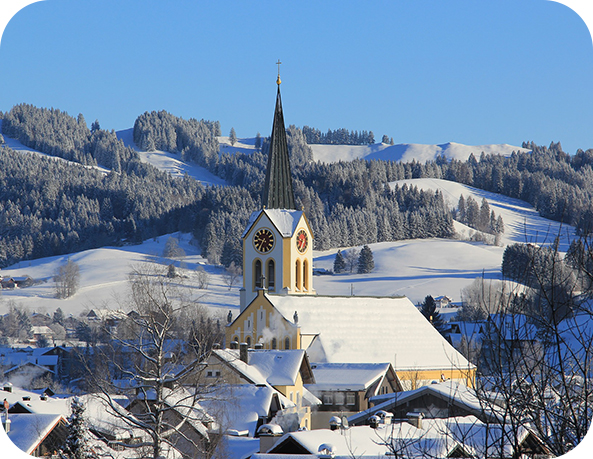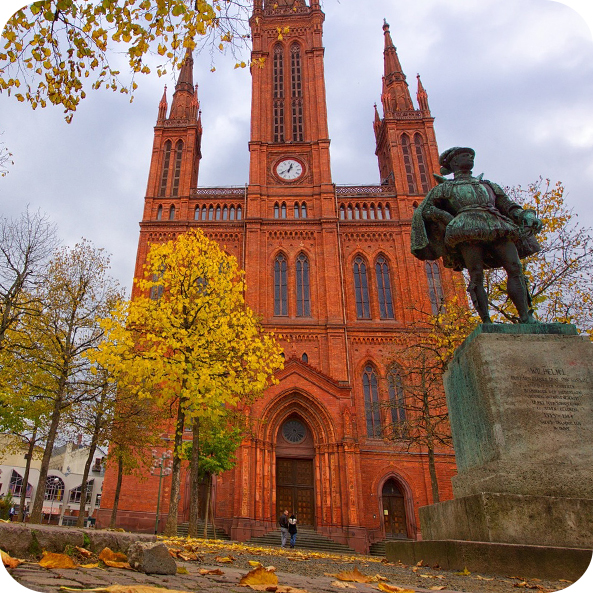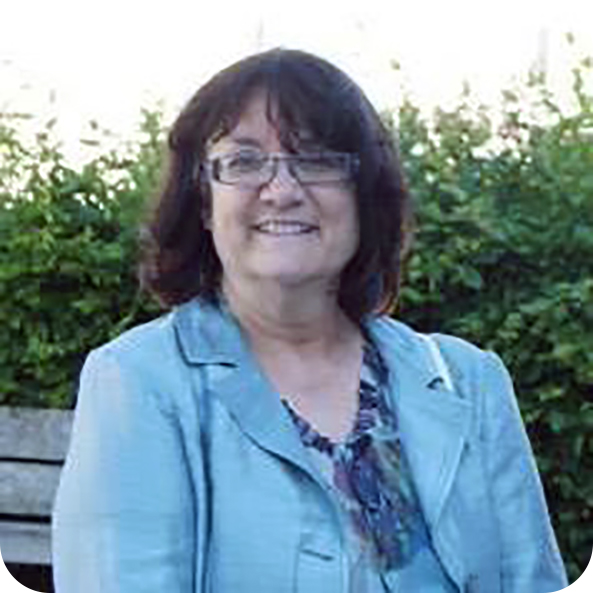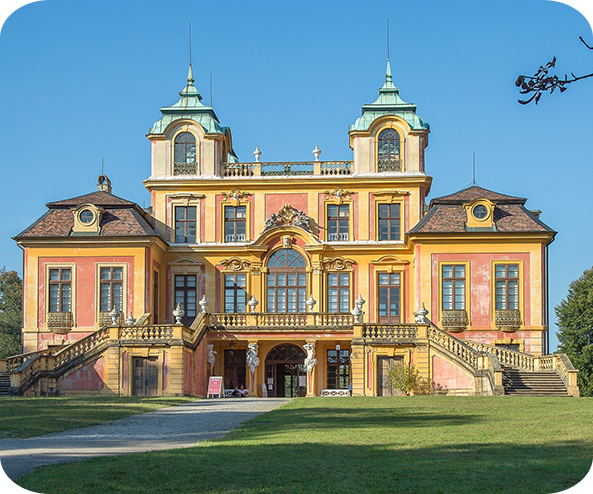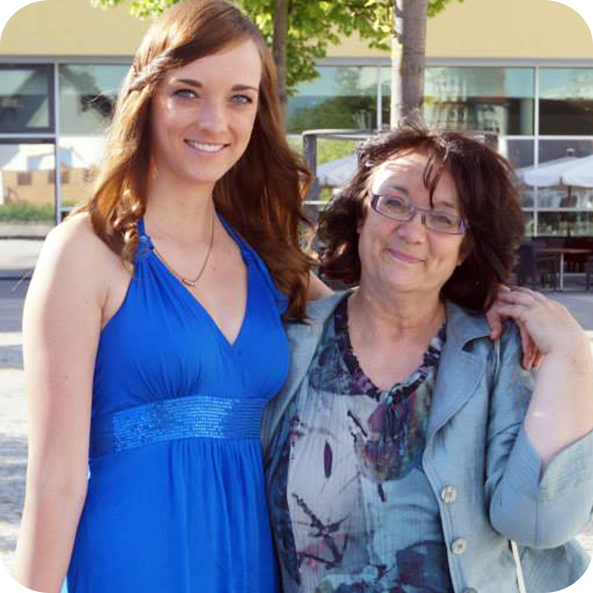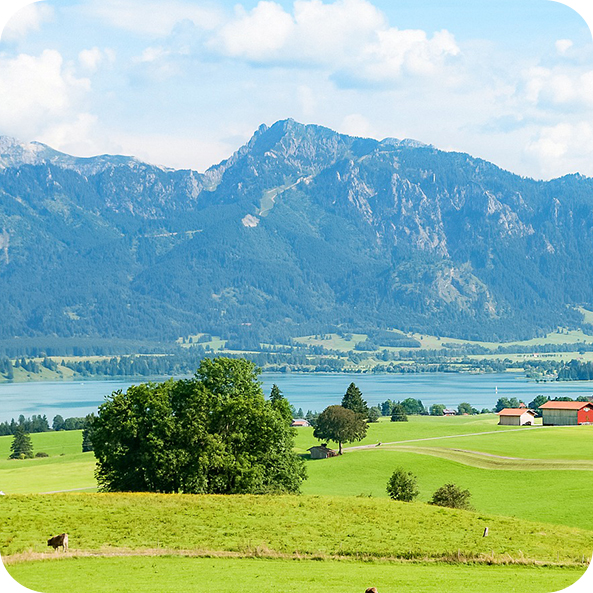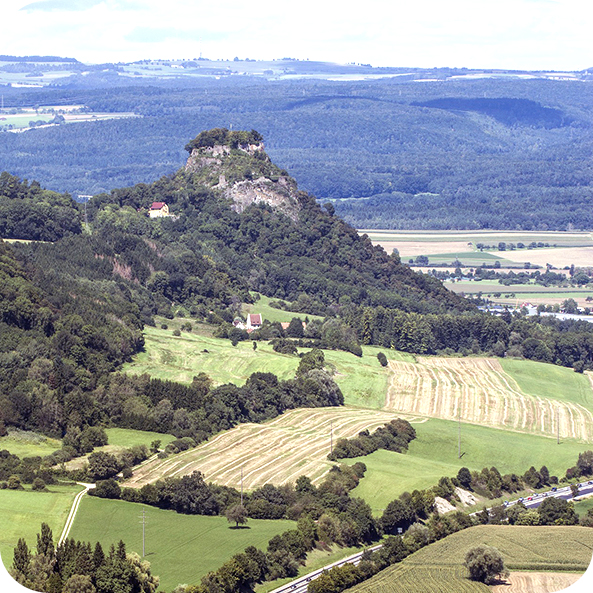 Why choose Little English House?
Learning with fun
Children can acquire the foreign language incidentally because it seems to them that learning the language is actually playing and having fun. This way, they learn the language almost automatically.
Native Speaker
To guarantee the authenticity of language acquisition, our teachers are mainly English native speakers or have the language proficiency level of native speakers.
safe atmosphere
We want to encourage our students to come out of their shells. For this, we provide a secure and protected space in which the children can try out new things for themselves and evolve.
highly trained
All LEH teachers receive a broad training as well as regular trainings. This ensures the best quality teaching for your child.
Set up a free trial lesson
With a click on the button you can see where your closest Little English House is.