Due to the situation in Baden-Württemberg and the school closures as a result of the Corona Virus, the LEH Konstanz will remain closed until Monday, April 20th.
New classes for kids ages 3 - 6
New beginner's classes ages 3 - 4 and 5 - 6 years starting in March.
Classes meet wednesdays 2 - 3 pm or thursdays 2 - 3 pm. If you are interested, please send a message with the age of your child and which day(s) would for you.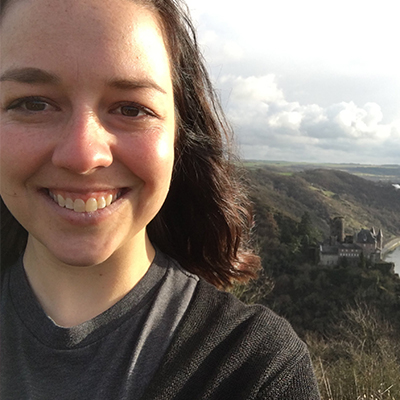 Marta is a Little English House teacher in Konstanz since 2017. She is American but was born in Peru. Until she came to Germany she's lived in the Ukraine and Bolivia. She studied History at the University of Baltimore but it was always her dream to work with children. Now she can combine both of her passions. She teaches English with a great aspect of culture. Kids love her open mindedness and her creativity. She loves to discover the world together with the children in her classroom.
Where to find us?
Our classes take place in Konstanz-Petershausen. You can find us in the rooms of the Friedenskirche, Am Briel 43. Near the location you'll find good parking facilities.

If you are interested in having lessons at your house, please ask about our English Party Programme.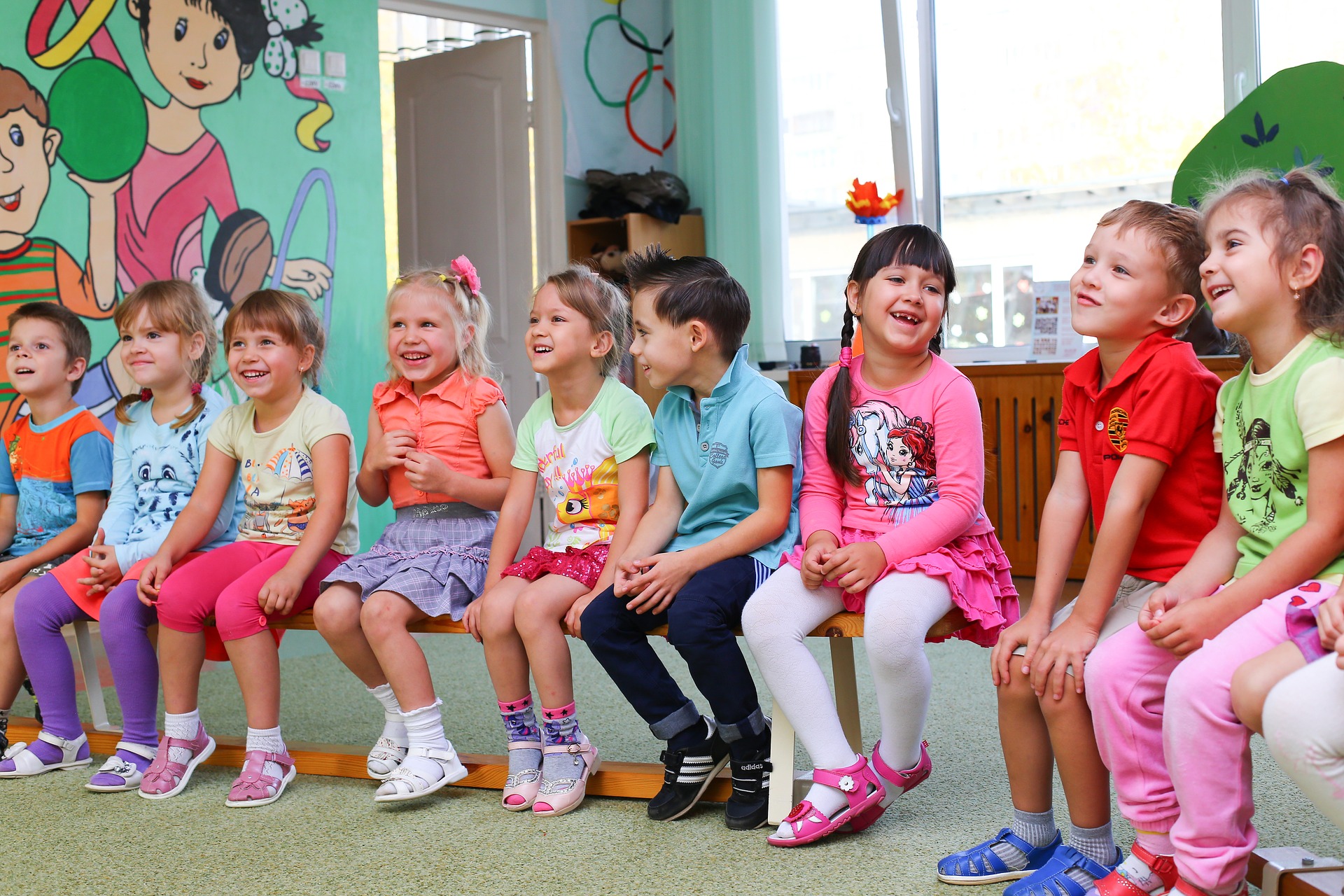 Schulen, Kindergärten und Kitas
Gerne kommen wir auch in Ihre Einrichtung, um Ihren Schülern und Kindern Englisch spielerisch näher zu bringen. Wir arbeiten eng zusammen mit den Leiter/innen, Lehrer/innen sowie Erzieher/innen der jeweiligen Einrichtungen.

Natürlich können auch Elternteile ihr Interesse bekunden Little English House in die Einrichtung ihres Sohnes oder Tochter zu holen.
Für Unterricht in externen Institutionen bieten wir Sonderkonditionen an - fragen Sie kostenlos und unverbindlich unser Informationsmaterial für Schulen und Kindergärten an.

Unverbindlich und kostenlos stellen wir uns auch mit unserem Konzept, Material und Methode bei Ihrem nächsten Elternabend vor.
Telefon
+49 176 237 60 850
Addresse
Am Briel 43, 78467 Konstanz