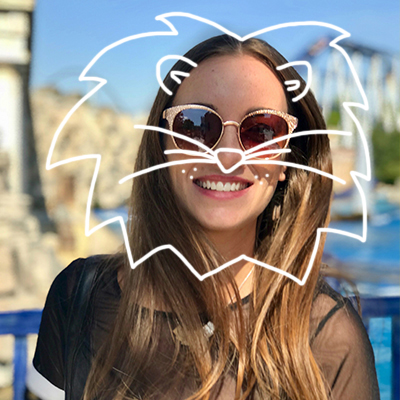 Susanne took over the Little English House Company from her mother in 2016. She is not only teaching in Konstanz but also in Gottmadingen and is also head of franchising.
She has a Bachelor's degree in Musicology and a Master's degree in 'E-Lingo: Teaching Languages to Young Learners (Primary and Pre-school)' from the PH in Freiburg.
She combines art, music and fun with teaching and focuses on each student individually. The unique talents and preferences of the students are taken into consideration for every lesson.
Where to find us?
Our classes take place in Konstanz-Petershausen. You can find us in the rooms of the Friedenskirche, Am Briel 43. Near the location you'll find good parking facilities.

If you are interested in having lessons at your house, please ask about our English Party Programme.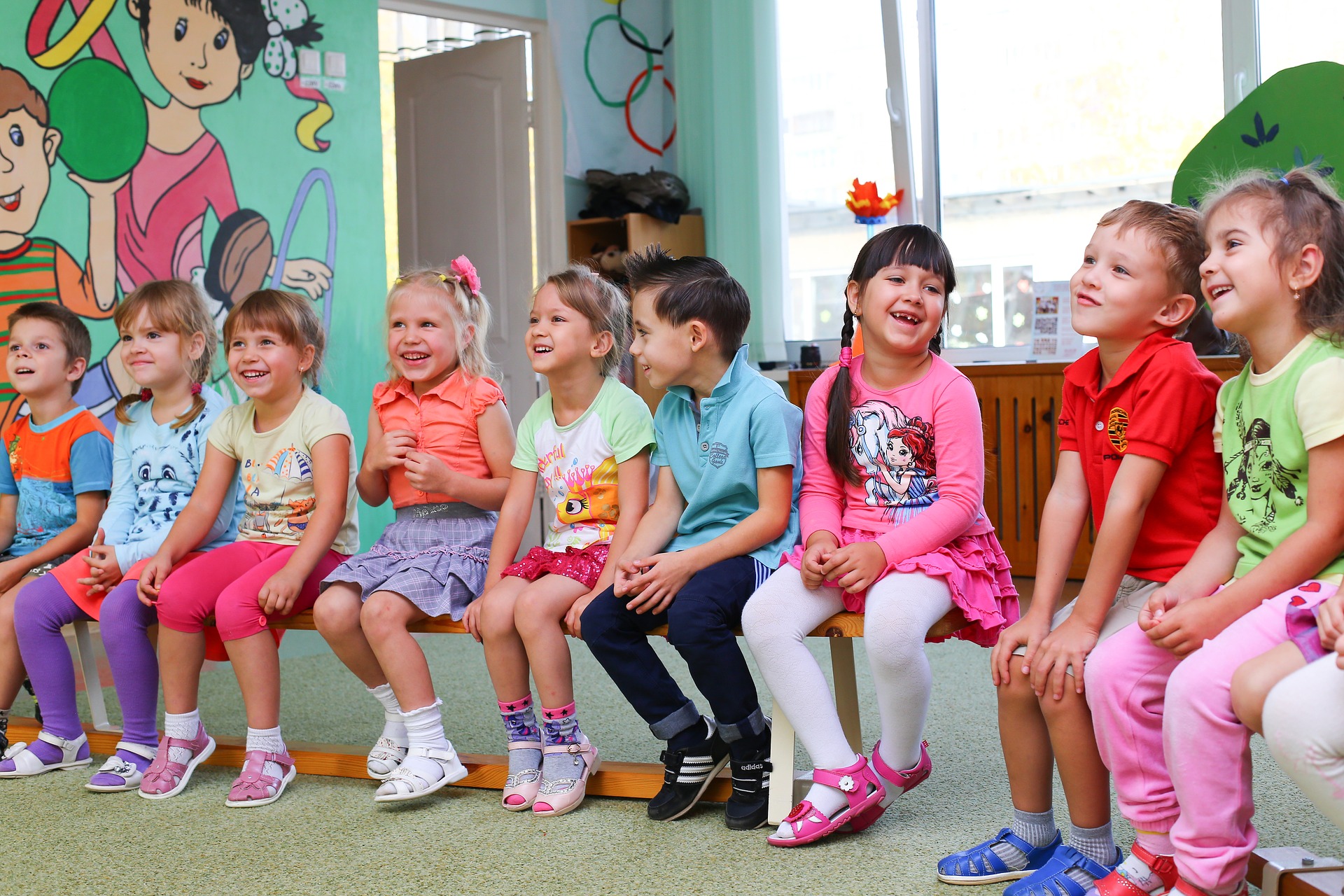 Schulen, Kindergärten und Kitas
Gerne kommen wir auch in Ihre Einrichtung, um Ihren Schülern und Kindern Englisch spielerisch näher zu bringen. Wir arbeiten eng zusammen mit den Leiter/innen, Lehrer/innen sowie Erzieher/innen der jeweiligen Einrichtungen.

Natürlich können auch Elternteile ihr Interesse bekunden Little English House in die Einrichtung ihres Sohnes oder Tochter zu holen.
Für Unterricht in externen Institutionen bieten wir Sonderkonditionen an - fragen Sie kostenlos und unverbindlich unser Informationsmaterial für Schulen und Kindergärten an.

Unverbindlich und kostenlos stellen wir uns auch mit unserem Konzept, Material und Methode bei Ihrem nächsten Elternabend vor.
Telefon
+49 176 237 60 850
Addresse
Am Briel 43, 78467 Konstanz