Is there a free spot available for my child?
We want to give every child the chance to discover his or her passion for the foreign language. On the other hand it is very important to us to keep our groups limited in number so we can take care of every single child's needs. Please select a Little English House in your area and reach out to the respective school manager via contact form, E-Mail or call. If there are no free spots available you can always be put on the waiting list. As soon as the minimum number of participants is reached, a new group will be formed.
When do the classes take place?
Can we visit a trial lesson?
Do you want to register your child in the Little English House? Are you unsure about the process? These answers can help you.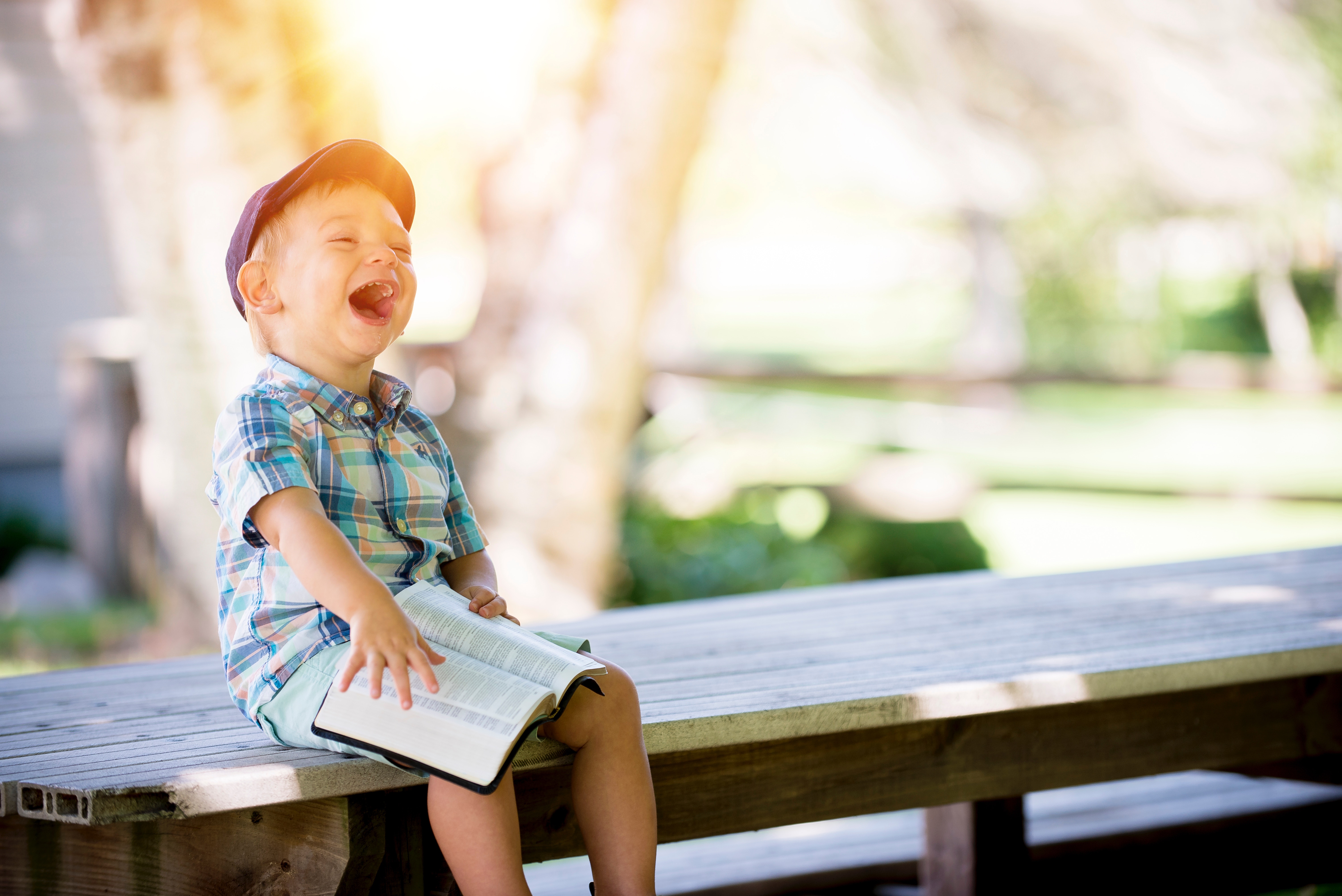 Questions about the lessons
Here you can get answers about questions around our lessons.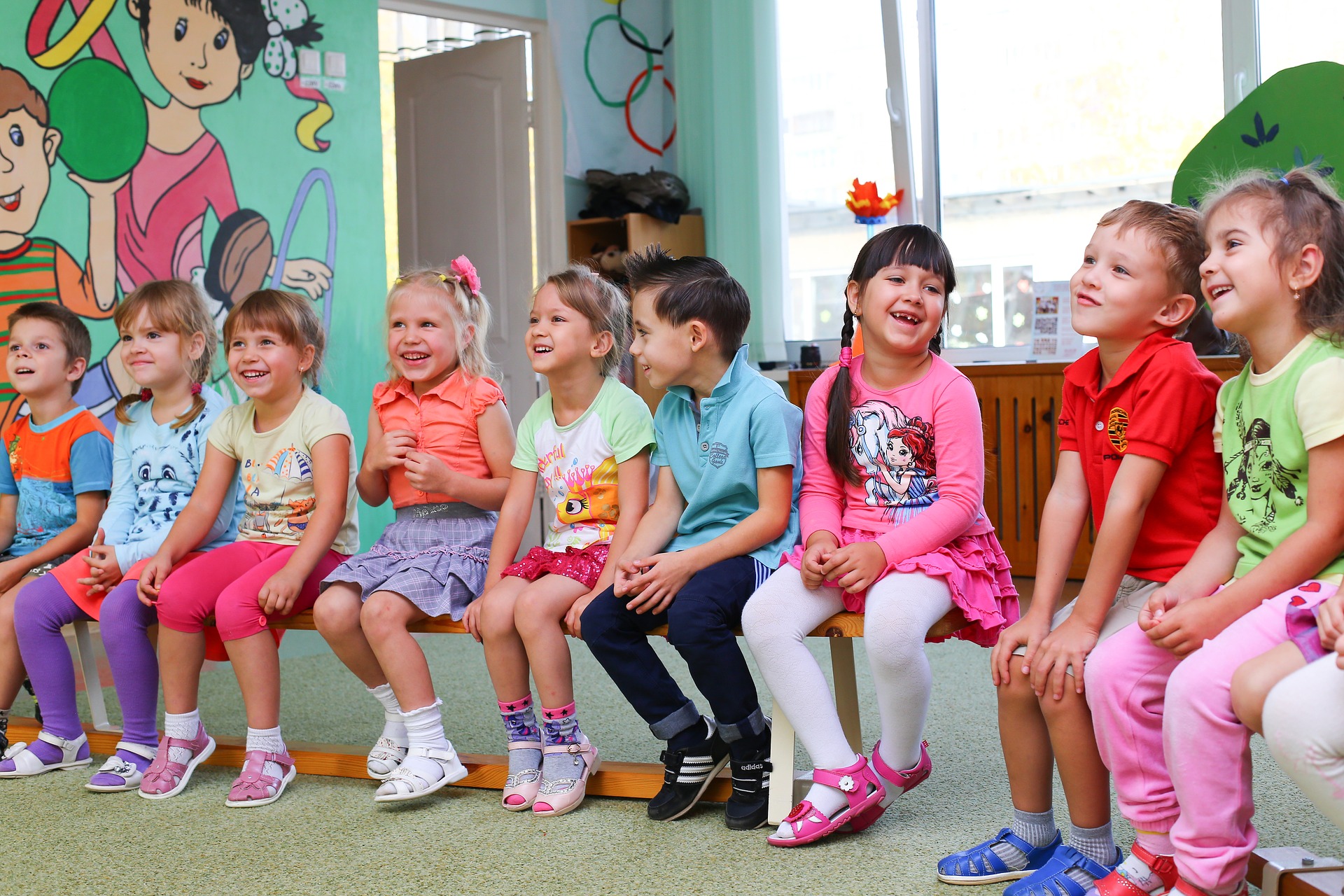 Can the parents stay during the lessons?
We recommend to all parents to foster their child in its autonomy. During the trial lesson we welcome all parents - you should be able to see for yourself how we work and what your child will learn in the Little English House. However if you or we have the feeling that your child has some difficulties at the beginning you can stay until your child warmed up with the group and feels confident being by themself.
In our experience, children who feel unobserved by their parents, evolve more freely and dare to experiment with the language - a vital tool in acquiring a new language.
Do you also offer private lessons?
Are there lessons during the holidays?
Do you offer lessons for English native speaking children?
Do you offer lessons for children in secondary schools?
We have to cancel a lesson. Will there be a make up lesson?
Sometimes parents have to cancel a class because of illness or a birthday party or something similar. However, the other children in the group have to have class either way. This is why we cannot make up for a lesson which you, as the parents, need to cancel.
Your child's teacher will inform you about what was done in the lesson and also pays extra attention to the child catching up in the next lesson.
What happens if a teacher has to cancel a lesson?
Can my child bring a friend?
Mein Kind fühlt sich unwohl. Was nun?
Here you can find answers about organizational questions.