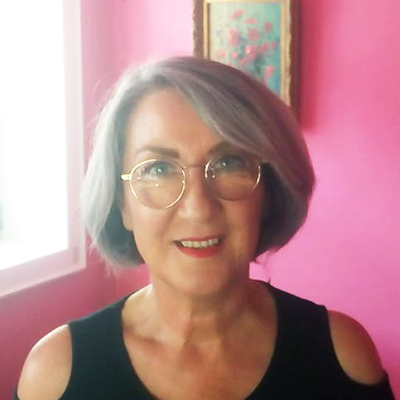 Pamela Jean Livock gehört seit 2005 zum LEH-Team. Somit hat sie im Standort Stuttgart-Feuerbach eines der andauerndsten Little English Häuser. Sie ist in Yorkshire (England) geboren und unterrichtet nicht nur Kinder, sondern gibt seit 2014 auch erfolgreich Unterricht für Senioren. Außerdem gehört sie einem Chor in Stuttgart an, weshalb ihr Unterricht eng mit Musik und musizieren verbunden ist. Das Besondere im LEH in Stuttgart ist die English Tea Time, auf die sich die Kinder in (fast) jeder Stunde freuen dürfen.



Where to find us?
Our classes take place in Stuttgart-Feuerbach, Gaisgasse 10. Within a 2 minutes' walk, you can find a public parking area. The classroom is in quiet surroundings which allows for some lessons to take place in Jeannie's beautiful garden as well.
Opening Hours in the LEH Stuttgart
Our classes take place monday to friday from 3pm to 6pm. If you are interested in joining a course, you can use the green button to write an e-mail telling us about your child (age, language proficiency, etc.). You can also find further contact details such as our phone number down below.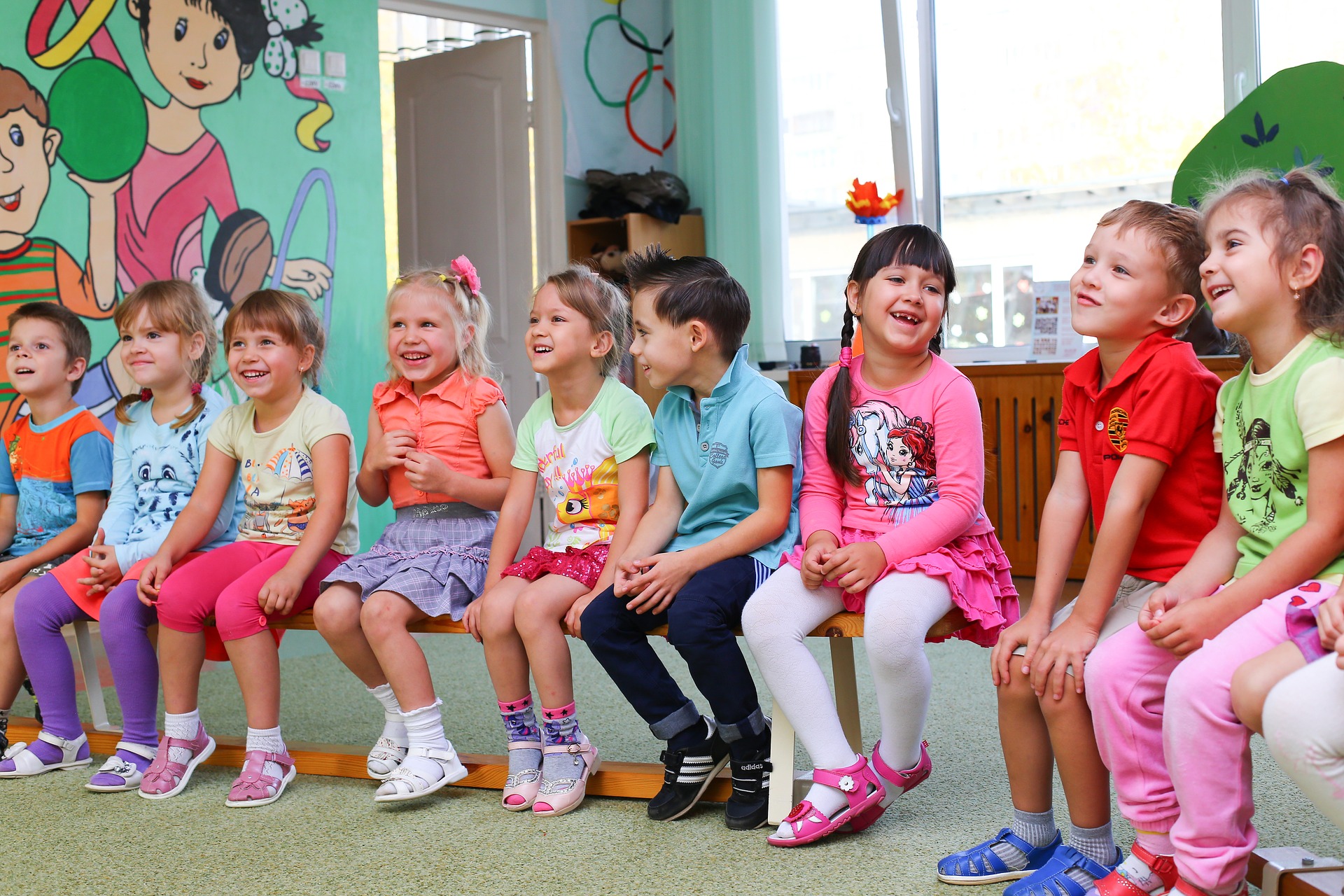 Schools and kindergartens
We'd be glad to visit your facilities to offer English lessons for your students as well. We work closely with the administration, teachers and educators in the respective institution.

If parents are interested in inviting the Little-English-House-Language-Concept into their daughters' or sons' educational establishment, you can contact us as well. We are also offering special conditions for lessons in external facilities - request further information and ask for our information brochure explicitly for schools and kindergartens.

We offer free and non-commital trial sessions in which we introduce our concept to you during your next parents' evening.
Address
Gaisgasse 10, 70469 Stuttgart-Feuerbach