More than a business. Become part of our family.
Merriam-Webbster defines franchise as follows:
"the right or license granted to an individual or group to market a company's goods or services in a particular territory"
With the Little English House it means to become part of our company. You'll get our know-how and individual support throughout the whole time.
In return, we expect you to embrace our philosophy and become a loyal teammate.

You dream of owning your own business?
You have an expertise in English or business?
You don't want to be part of an anonymous company?
Then Little English House is exactly what you are searching for.


You are motivated and enthusiastic about our methodology?
You think you can embrace our philosophy and set up your own Little English House in your area?
Then use the form below to give us a first impression about yourself.
In the next step, you will get our comprehensive information in form of our founder's guide. After you have read the information carefully, we will set up a meeting to discuss the next steps on your way to your own Little English House.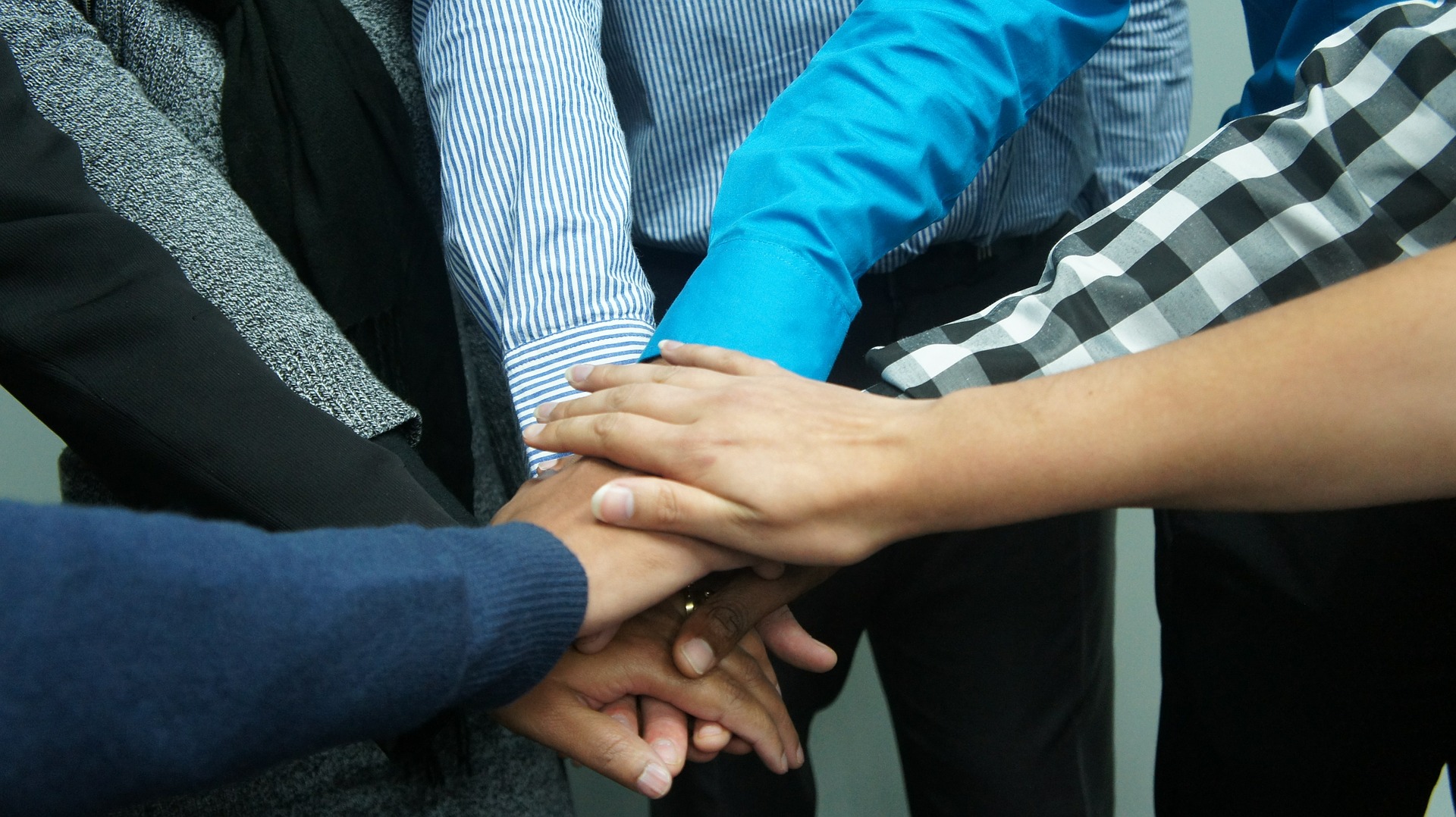 Little English House changed my life.




In the 12 years as a franchisee I have honestly never looked back.




Over the years my business has grown from success to success and at the same time I always felt in control; the growth and pace were my decisions.




The concept allows for creativity and the basic teacher guidelines are easy to use and adapt.




The support I experienced from the managing team during my business start-up phase was transparent and professional.




The guidance has remained over the years and due to our regular teacher meetings I receive a constant motivation, inspiring me to try out new topics and teaching methods.




The Little English House is a solid institution with an incentive for further development.
Be a part!
Thanks to our years of experience, we can support you individually from the first moment on. You will be guided not only by our head of franchising, Susanne Walter, but you will also have the opportunity to talk to all our existing franchisees. What distinguishes us from other EFL franchising companies is that it is important to us that you become part of our team, part of our family. We don't want to work anonymously side by side but work together so everybody can and will profit.