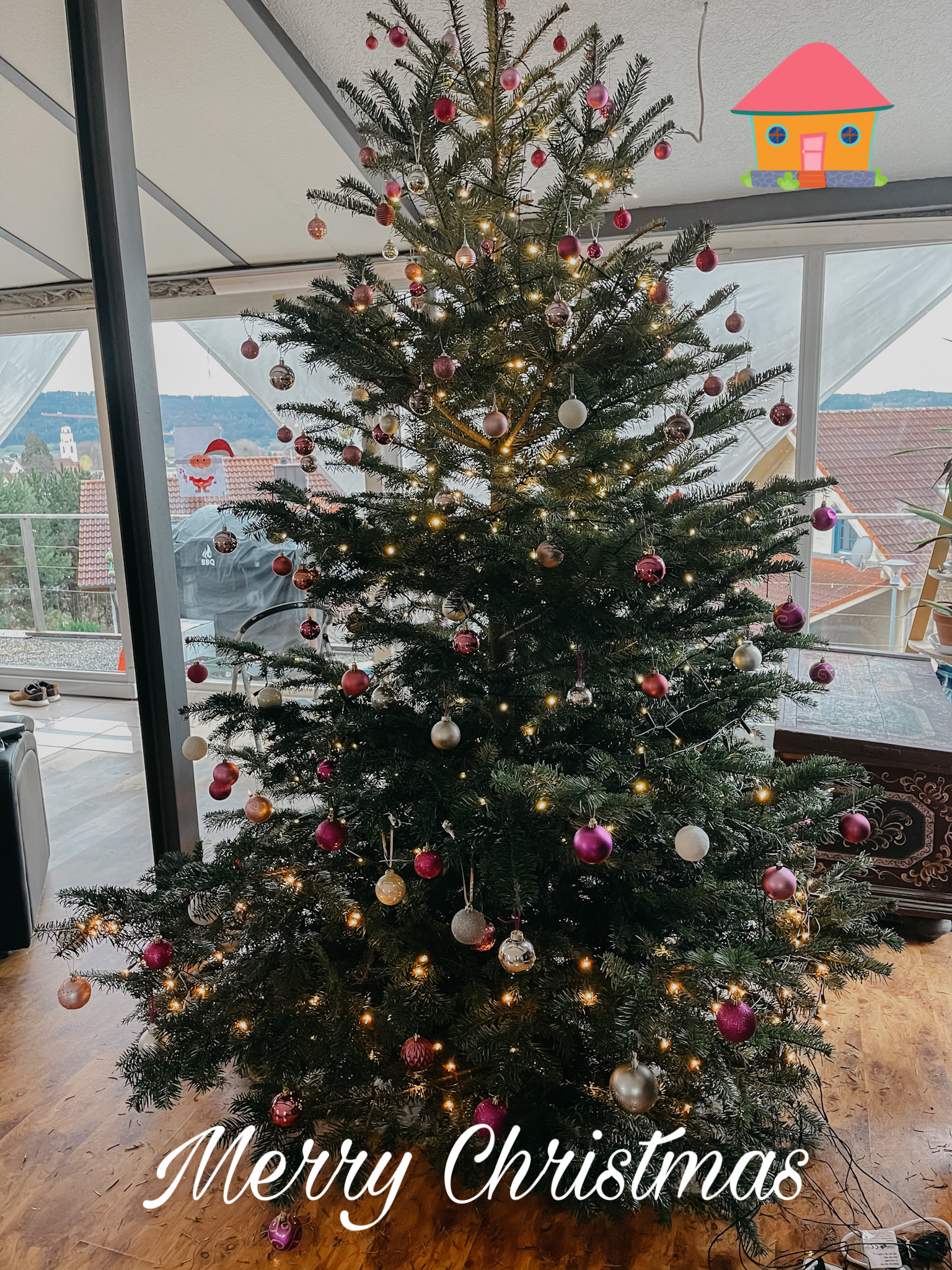 Willkommen zu Türchen Nummer 21!
Auch heute haben wir wieder einen Christmas Song für euch. Diesmal ist es das Lied "The little drummer boy". Das Lied wurde im Jahr 1941 von der Amerikanerin Katherine K. Davis komponiert. Im Laufe der Zeit wurde das Lied oftmals gecovert, auch von deutschen Größen wie Wolfgang Petry oder Helene Fischer. Auch neuzeitliche Künstler wie Justin Bieber haben sich an dem Stück versucht.
Wir haben für euch heute ein kinderfreundliches Arrangement von
Max and Louie - Nursery Rhymes & Surprise Eggs
.
Natürlich findet ihr wie immer die Noten, sowie den Text zu unserem Lied. Auch ein kostenloses und exklusives Little English House Instrumental steht euch zum Download zur Verfügung.
Übt fleißig, damit ihr das Lied in 3 Tagen unterm Weihnachtsbaum singen könnt.
Have fun and Rock On!