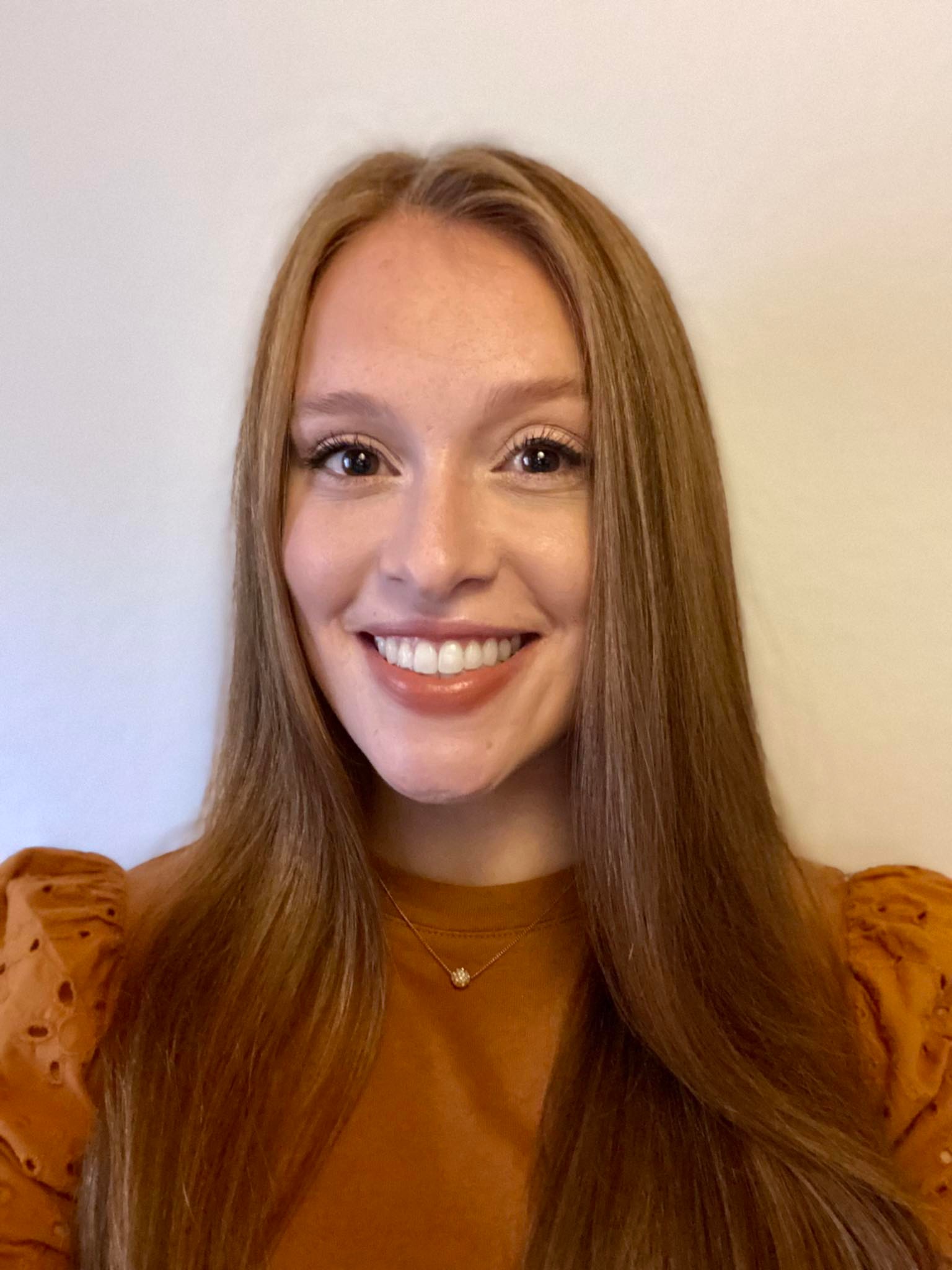 Katie kommt aus Minnesota (USA). Dort machte sie auch ihren Bachelor in Psychologie, Pädagogik und Familienforschung. Außerdem hat sie einen Master in Bildungsplanung und Didaktik. Wenn sie nicht gerade unterrichtet, leistet sie ehrenamtliche Tätigkeiten wie bspw. Girls on the Run.
Außerdem liebt sie es zu singen und zu lesen. Die perfekten Eigenschaften für einen Little English House Teacher.
Where to find us?
You can find us in Tübingen in the Werkstadthaus, Aixer Str. 72.

We will start our classes in June 2022.

Parking spots are available nearby.
We will start our classes in Tübingen in June 2022. You can enroll for trial lessons starting now!
Our classes will be held between 2pm and 5pm. Starting with three kids our groups have a maximum capacity of five children each. Teaching English in small groups is how we can ensure the best learning experience for every single child.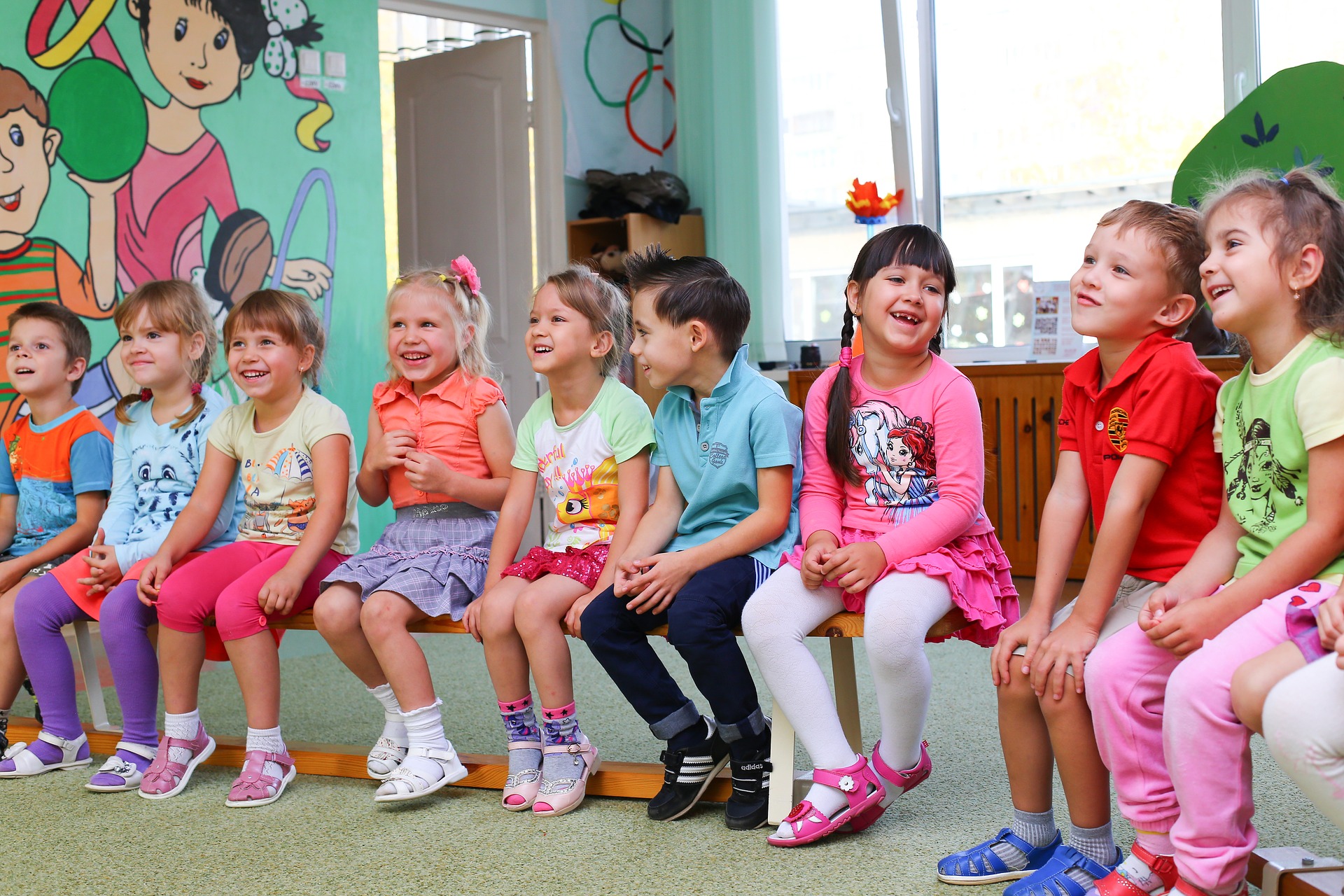 Schulen, Kindergärten und Kitas
Gerne kommen wir auch in Ihre Einrichtung, um Ihren Schülern und Kindern Englisch spielerisch näher zu bringen. Wir arbeiten eng zusammen mit den Leiter/innen, Lehrer/innen sowie Erzieher/innen der jeweiligen Einrichtungen.

Natürlich können auch Elternteile ihr Interesse bekunden Little English House in die Einrichtung ihres Sohnes oder Tochter zu holen.
Für Unterricht in externen Institutionen bieten wir Sonderkonditionen an - fragen Sie kostenlos und unverbindlich unser Informationsmaterial für Schulen und Kindergärten an.

Unverbindlich und kostenlos stellen wir uns auch mit unserem Konzept, Material und Methode bei Ihrem nächsten Elternabend vor.
Telefon
+49 176 237 60 850